God never promised that we would understand everything.
In fact, we are told not to even try.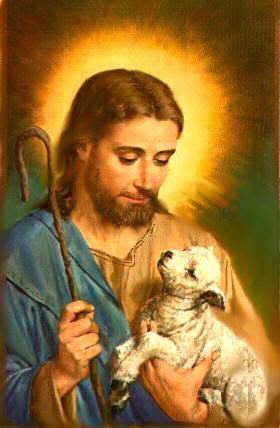 It says in proverbs........

"Trust in the Lord with all your heart and lean not on your own understanding."
Proverbs 3:5

God gave us a mind to think for ourselves of course, but I think that we can kinda fall into a trap when we start always expecting to understand His ways. Always trying to figure out what He is going to do next or how He's going to do it. I find myself sometimes falling into this trap. It's not even possible for us to know these things. We are finite human beings and He is an infinite God. It says in Isaiah 55:8-9

"For my thoughts are not your thoughts, neither are your ways my ways," declares the LORD. "As the heavens are higher than the earth, 
 so are my ways higher than your ways 
 and my thoughts than your thoughts.

His wisdom is so far above ours that we can't even grasp it. This is why we must trust Him. We do our part in faith, all the while, trusting Him that He is with us and working things out in our lives for the best.

"And we know that in all things God works for the good of those who love him, who have been called according to his purpose." Romans 8:28

Imagine knowing where every insect is on the earth at this very moment. What that insect is doing. How many legs they have and how fast those legs are moving right now. Now imagine knowing this information for not just this very moment, but every moment in the past, the present and the future. Wow, this kind of wisdom is mind blowing, and God knows all of this. Not to mention the fact that He knows everything about all things, in all eternity.

Again, this is absolutely mind blowing. How can such an amazingly incredibly wise being even relate to us? Is it like us compared to the ant on the sidewalk? We don't even see him as we walk our path, and his fragile body is no match for our giant foot?
Actually, God is aware of every little detail in our lives and is concerned with our well being. It says in Matthew 6:25-26

"Therefore I tell you, do not worry about your life, what you will eat or drink; or about your body, what you will wear. Is not life more important than food, and the body more important than clothes? Look at the birds of the air; they do not sow or reap or store away in barns, and yet your heavenly Father feeds them. Are you not much more valuable than they?

We can trust that even though God has such great wisdom, far above ours, that He is still intimately concerned about us and our well being. So quit trying to figure Him out and trust Him.
Please subscribe and repost this to your facebook and Twitter friends :)